X Connect
To use X as a social login provider, you need a Consumer Key and Consumer Secret from your X application. You'll need to copy these keys into the ReachFive Console.
Create X app
To create an X application, follow the instructions below.
Go to the X Developer Portal.

Log in with your account.

Create a new project and app.

Name your application.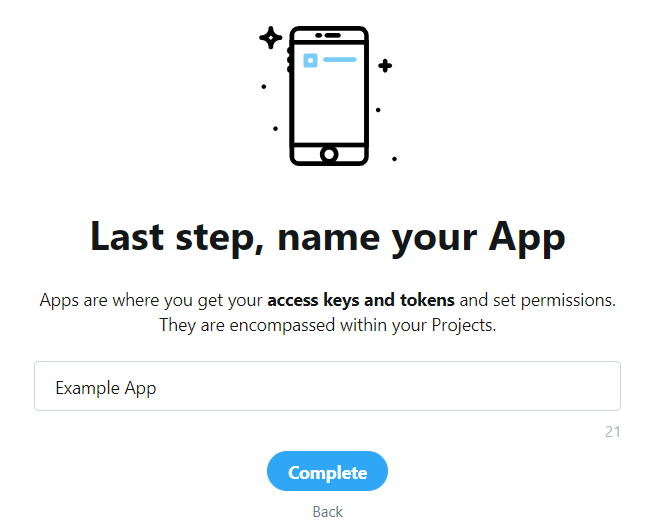 | | |
| --- | --- |
| | Your key, secret, and bearer token are given to you upon creating the app. Make sure you copy those. |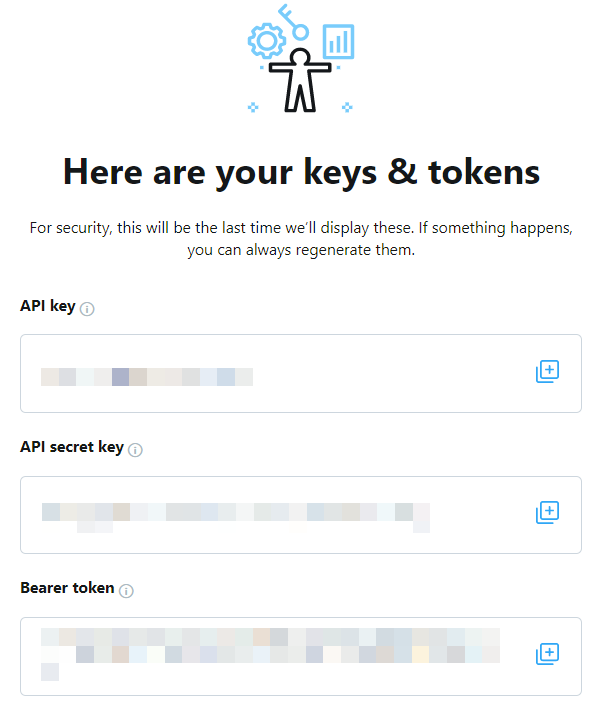 Set up X app
Go to your Application.

Scroll down to User authentication settings, click Set up.

Enable OAuth 2.0 and/or OAuth 1.0a and select the Type of app.

| | |
| --- | --- |
| | You must make sure that you request Elevated access through the X developer portal. |

| | |
| --- | --- |
| | Additionally, you must enable Request email from users and select the app permissions. For ReachFive, you need to at least select the Read permission. |

Complete the following:

Callback URLs = https://<REACHFIVE_DOMAIN>/login/callback where <REACHFIVE_DOMAIN> is your ReachFive domain. This is found in the ReachFive Console.

Website URL = your website URL

Organization name = your organization name

Organization URL = your organization URL

Terms of service URL = your terms of service URL

Privacy policy URL = your privacy policy URL

| | |
| --- | --- |
| | See X's dev docs for more details from the X side of things. |
Connect ReachFive to X app
From X, go to the Keys and Tokens tab to get your API Key and API Secret.

| | |
| --- | --- |
| | Your keys were given to you when you created your app. If you did not take note of them, you need to Regenerate your key and secret. |

Within the ReachFive Console, go to Providers and choose Twitter as the provider.

Paste your X key and secret.

Don't forget to Save your input.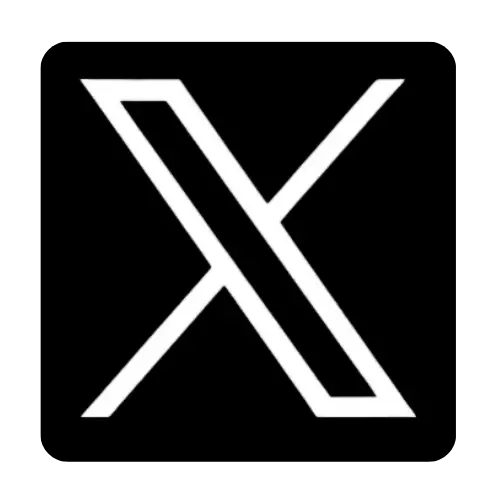 And…​..that's all folks.